Siser® EasyPSV® by Avery Dennison®
Introducing 2 NEW products to our Siser®️ EasyPSV®️ range! In collaboration with Avery
Dennison we bring to you Siser®️ EasyPSV® Starling™ by Avery Dennison AND Siser®️
EasyPSV® Glitter by Avery Dennison. These products will bring your craft game to the
next level and provide durability and longevity where it's most needed!
Siser EasyPSV® Starling™ by Avery Dennison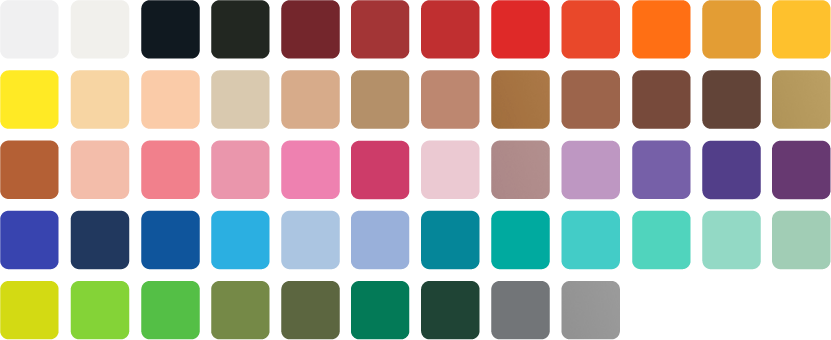 Siser EasyPSV® Glitter by Avery Dennison